We often find ourselves at a crossroads in our life, we are not sure which way to choose. It might be that you want to change your job or career but don't know how.
You might want to apply for a job but don't know whether your CV, covering letter and interview skills reflect the skills needed.
You might not know what exactly you want, but the only thing you know is, your current job makes you miserable.
You might not know how to answer interview questions like:
What are you good at?
What are your weaknesses and why should we hire you?
Or you might have had a few interviews already but been unsuccessful.
Sound familiar?
 
Then this is the programme for you.
"Your next step" is an introductory online programme, designed to help you with a specific problem you are currently facing and enable you to take the next step.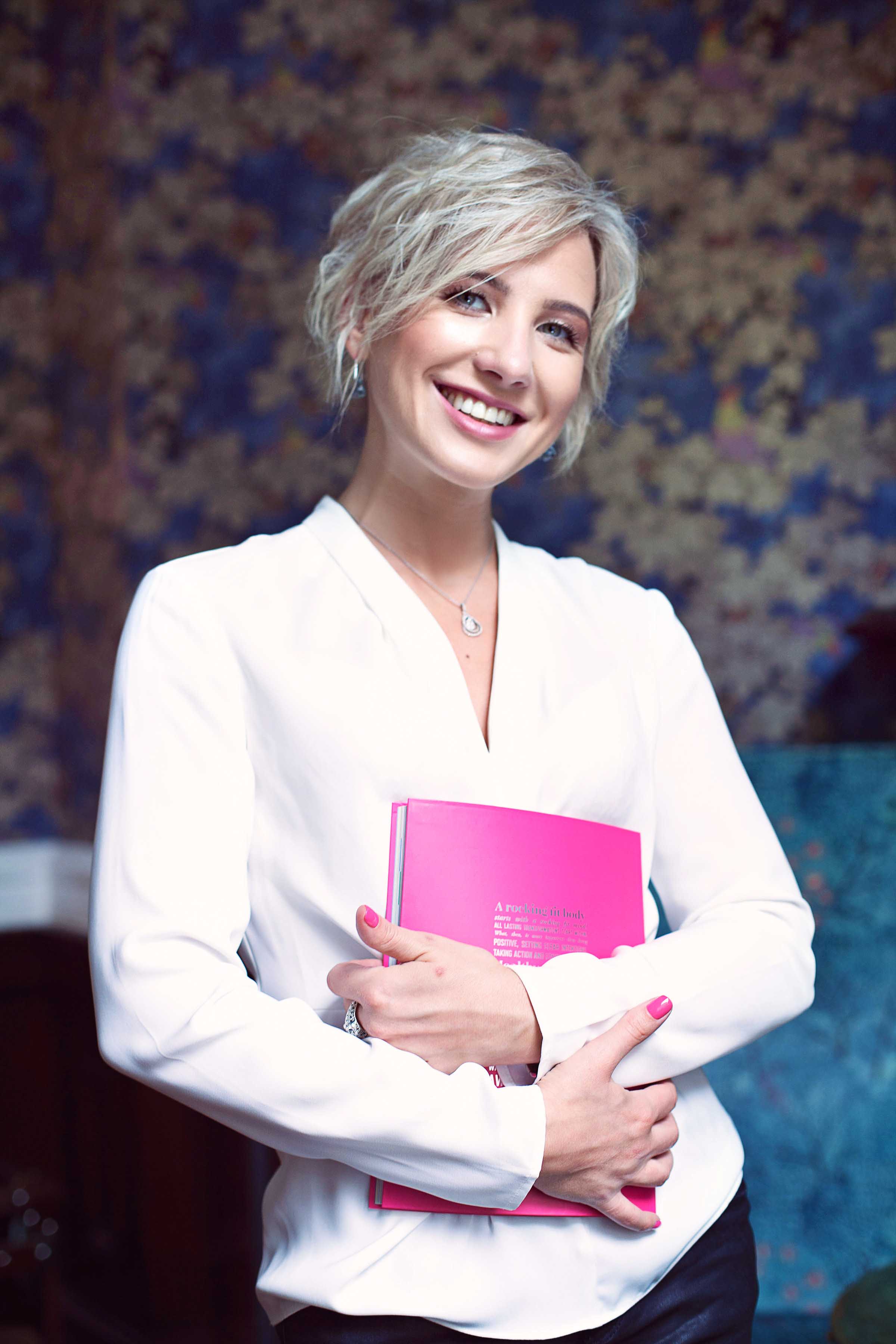 - 30 min Skype consultation
- Career and life assessment
- CV and cover letter review tips and solutions
- Tips and practical solutions on how to move forward
- Special offer on "Your career Breakthrough"
- My love, passion and commitment to YOU
The first step is always the most difficult step of the journey.
I will help you to decide what would be the best step for you and what impact it might have on your life.
Your next step will give you clarity on your current skillset and strengths, which will enable you to show up more confident at work, during interviews, and successfully move towards the career success you always wanted.
Special introductory price £47
You don't have to be perfect to get started,
you just need to start!
Haven't found what you're looking for?
EXPLORE MY OTHER PROGRAMMES & SERVICES: